We are the MOZABRICK Team, which managed to bring to life an endless construction set from your photos.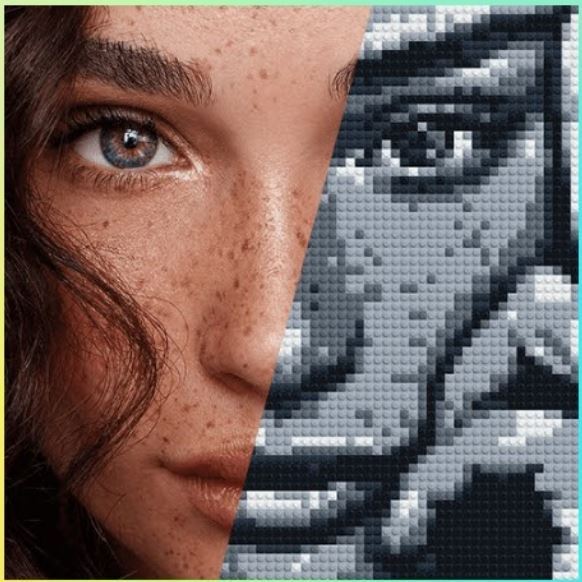 One of the features of our constructors is that you can rebuild your set an infinite number of times, and you do not need to pay anything extra.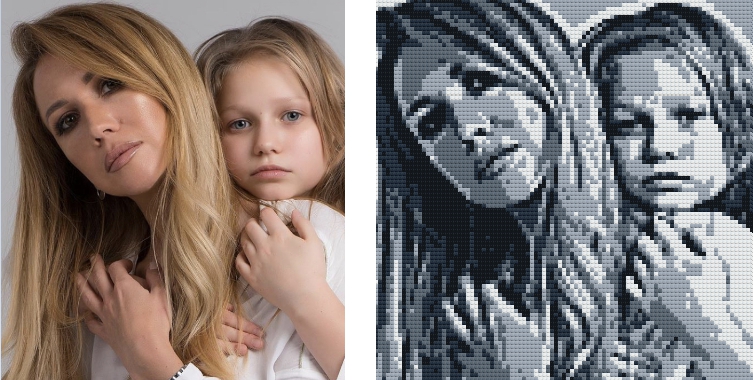 We guarantee that MOZABRICK designers will give you a lot of unforgettable moments during assembly, decorate any interior with your masterpiece or become a wonderful gift that will not leave anyone indifferent.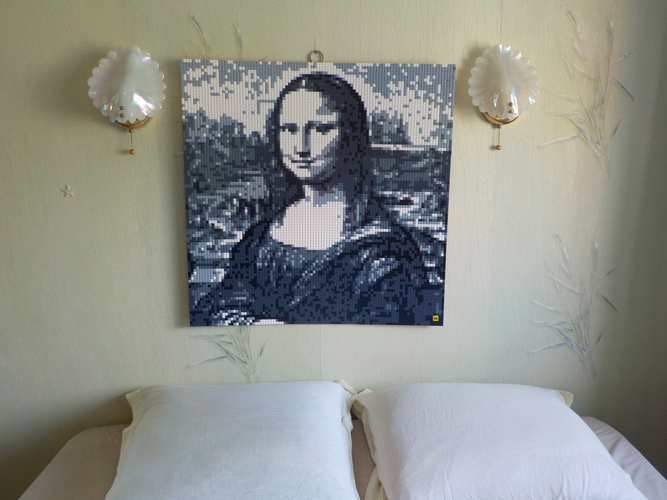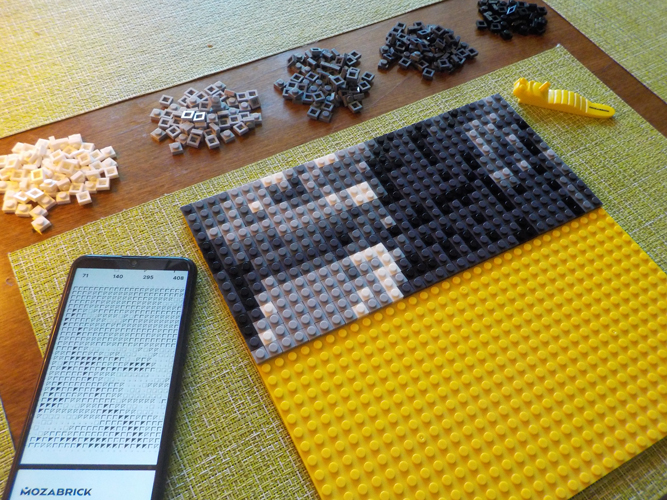 If you have any questions, you will find most of the answers in our FAQ page.
You can also contact us write to the mail: hello@mozabrick-store.com